Registration for the virtual DLF Forum, NDSA's Digital Preservation 2020, CLIR's 5 for 5: Conversations on Five Years of Digitizing Hidden Collections is NOW OPEN.
Registration for all events is FREE.
Registration closes Sunday, November 1.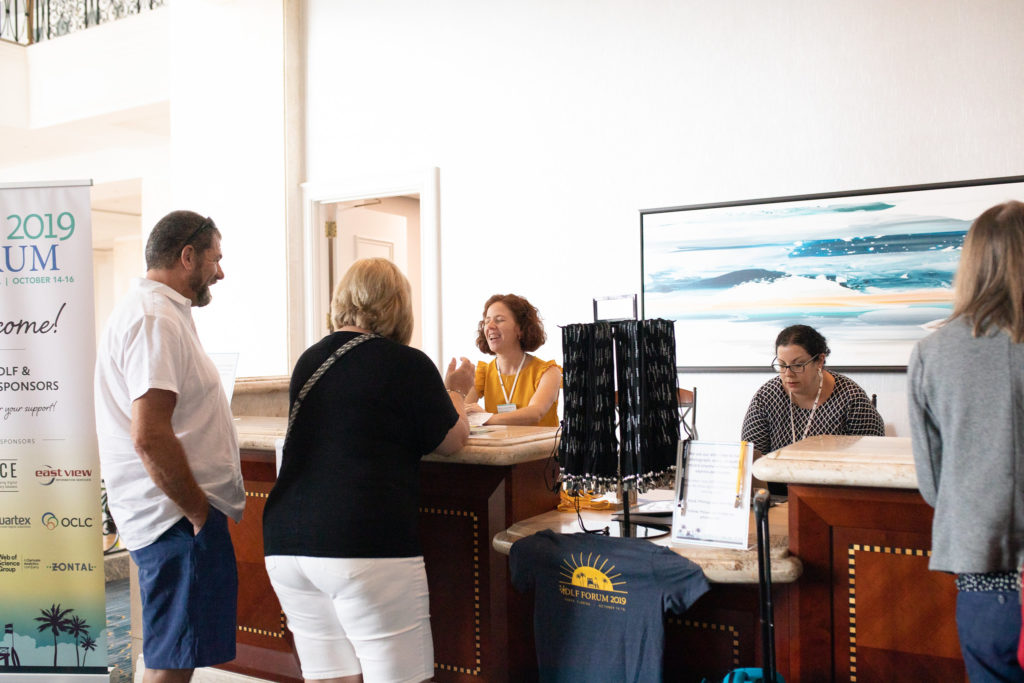 The DLF Forum welcomes digital library, archives, and museum practitioners from member institutions and beyond—for whom it serves as a meeting place, marketplace, and congress.
For 2020, Learn@DLF will appear as tutorials released with the DLF Forum program and not as a separate pre-conference event.
Digital Preservation (DigiPres) is the annual conference for the National Digital Stewardship Alliance (NDSA).